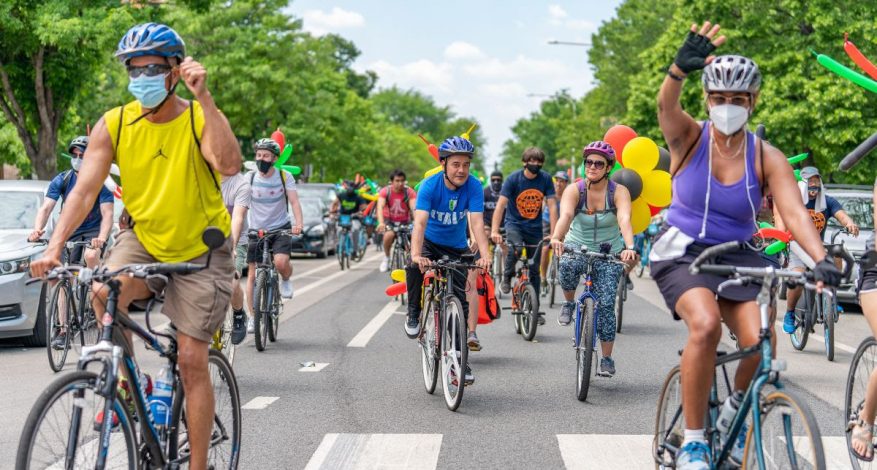 Events
August General Meeting
Join us Wednesday, August 4th for the last general meeting of the summer! Working Bikes will be hosting a hybrid meeting, with the opportunity for attendants to join us via Zoom (link below) and in person (fully vaccinated individuals only).
Taylor Jones of Bikes for the World (our friend and close partner in the used-bikes-as-tools-of-empowerment-abroad world) will be providing an update on their work. We'll also be hearing from folks at Beaubien Woods Forest Preserve to learn how bikes fixed by WB volunteers are being put to use. Upcoming group ride announcements and early planning details for the 22nd Anniversary Party will also be discussed so do not miss out! Check out our minutes from the June General Meeting, as well as the upcoming agenda below.
We'll be gathering in person starting at 6:30, with the meeting beginning promptly at 7:15pm. See you next week!