Shop: (773) 847-5440
Office: (773) 657-8419
2434 S. Western Avenue
Chicago, IL 60608
Tues       12 – 6pm
Wed       12 – 7pm
Thur       12 – 7pm
Fri          12 – 7pm
Sat         11 – 6pm
*These are the hours available for curbside pick-up and drop-off appointments. We are currently not allowing customers inside the shop. Used part sales take place between 11am-3pm on Saturdays.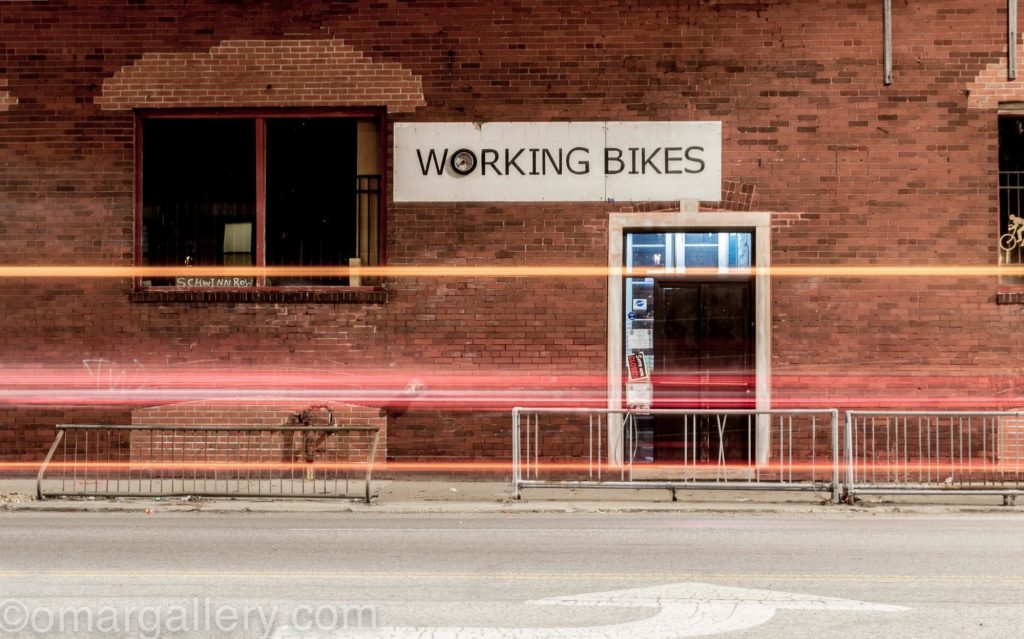 SUBSCRIBE TO OUR ENEWSLETTERS
A great way to stay up-to-date on Working Bikes news! Both the General and Volunteer eNewsletters are sent out monthly and include stories from around the warehouse,
upcoming events, volunteer opportunities, and other exciting announcements.