The Working Bikes Service Department is Open for Appointments!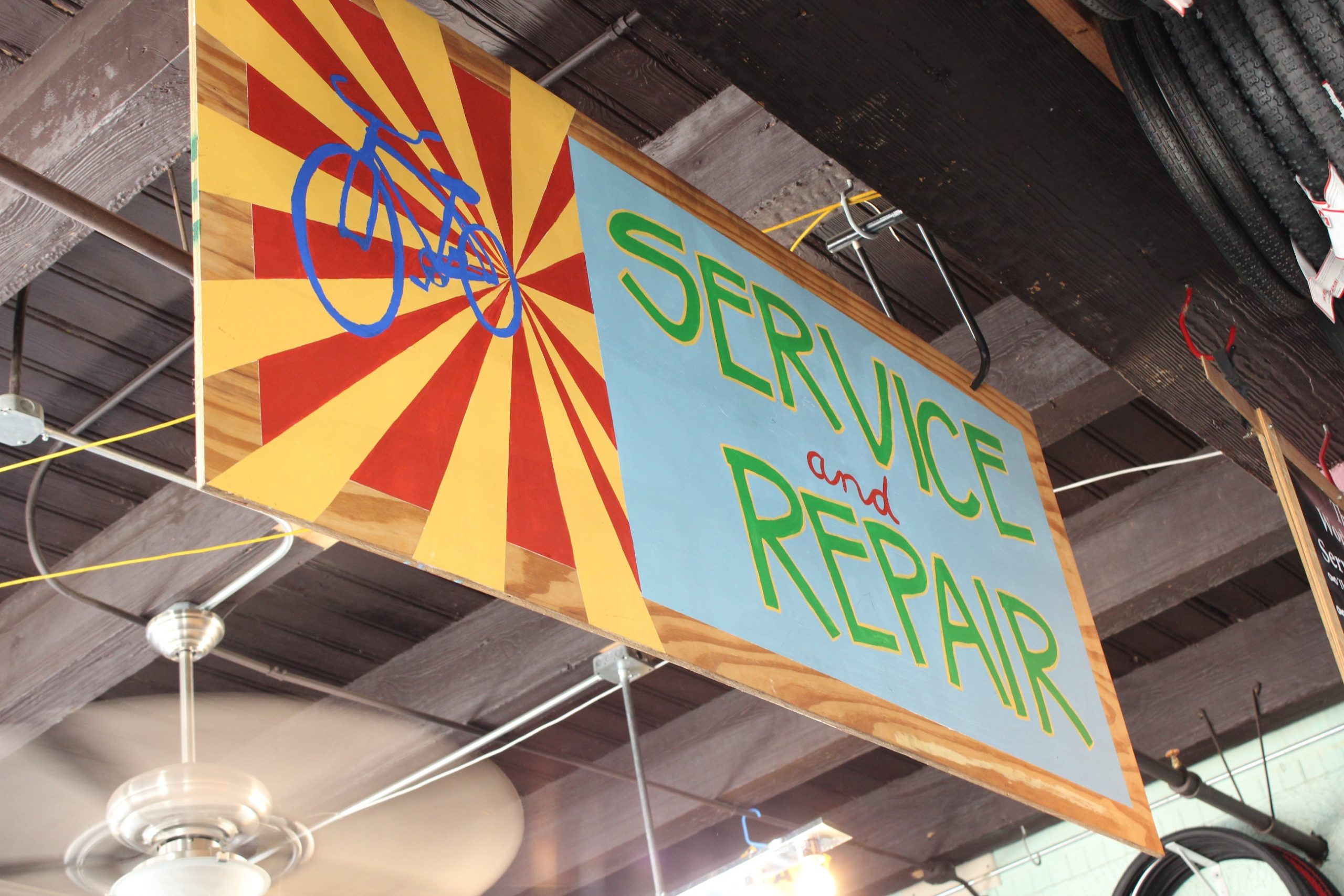 What to Expect During Pick-Ups and Drop-Offs
If you are coming to the shop for a scheduled bike drop-off or bike-up, please follow the recommendations steps included on our new sidewalk sign.
Please place your bike near the door at the marked "Bike" spot.
Stand at the marked "Stand here" spot, at least 6 feet away from the front door.
Call or text the Service Department when you have arrived for your appointment – (773) 977-7138.
If no one answers, try again! We have limited staff in the shop right now and the mechanic might not be able to make it to the phone right away.
If you are still waiting, knock on the front door or use the buzzer on the right hand side of the door.
When the mechanic comes to the door, please keep at least 6 feet of distance.
If you are picking-up a bike, the mechanic will place the bike in the marked spot, along with any parts or accessories.
Please let us know if you have any questions or concerns! We're here to help and want to make sure your ride is ready to roll.