WORKING BIKES STAFF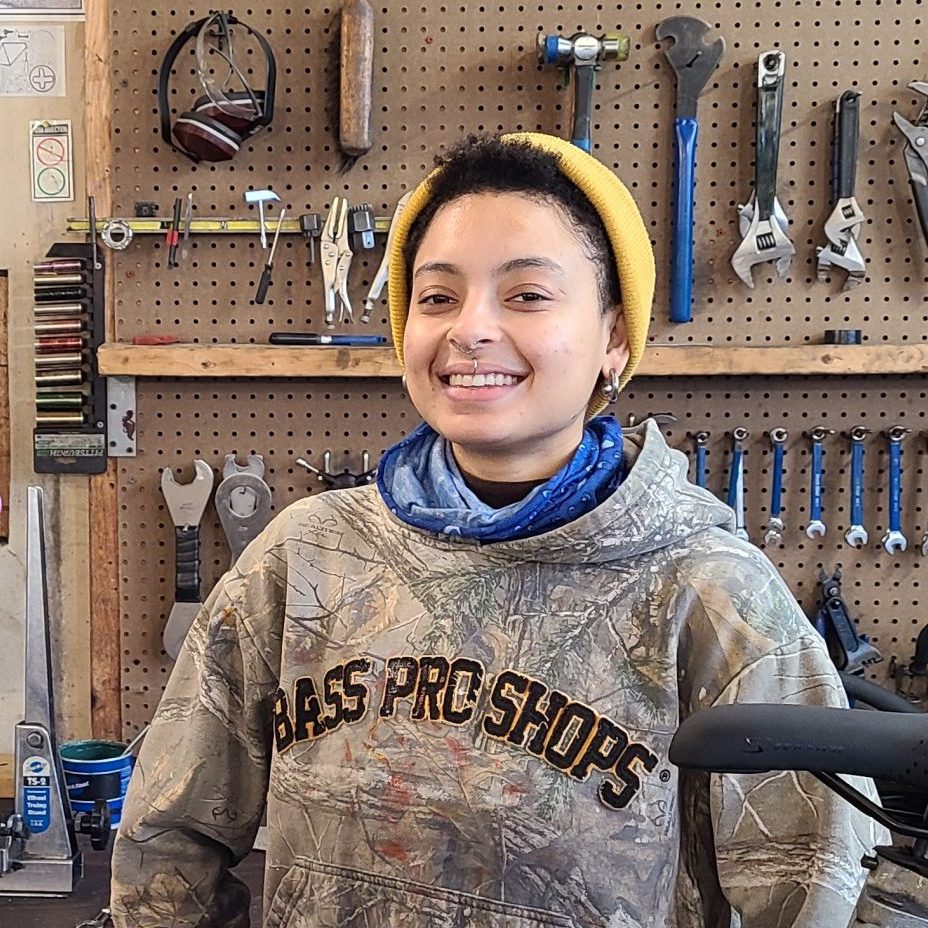 MAXX AGUILAR
PRODUCTION MECHANIC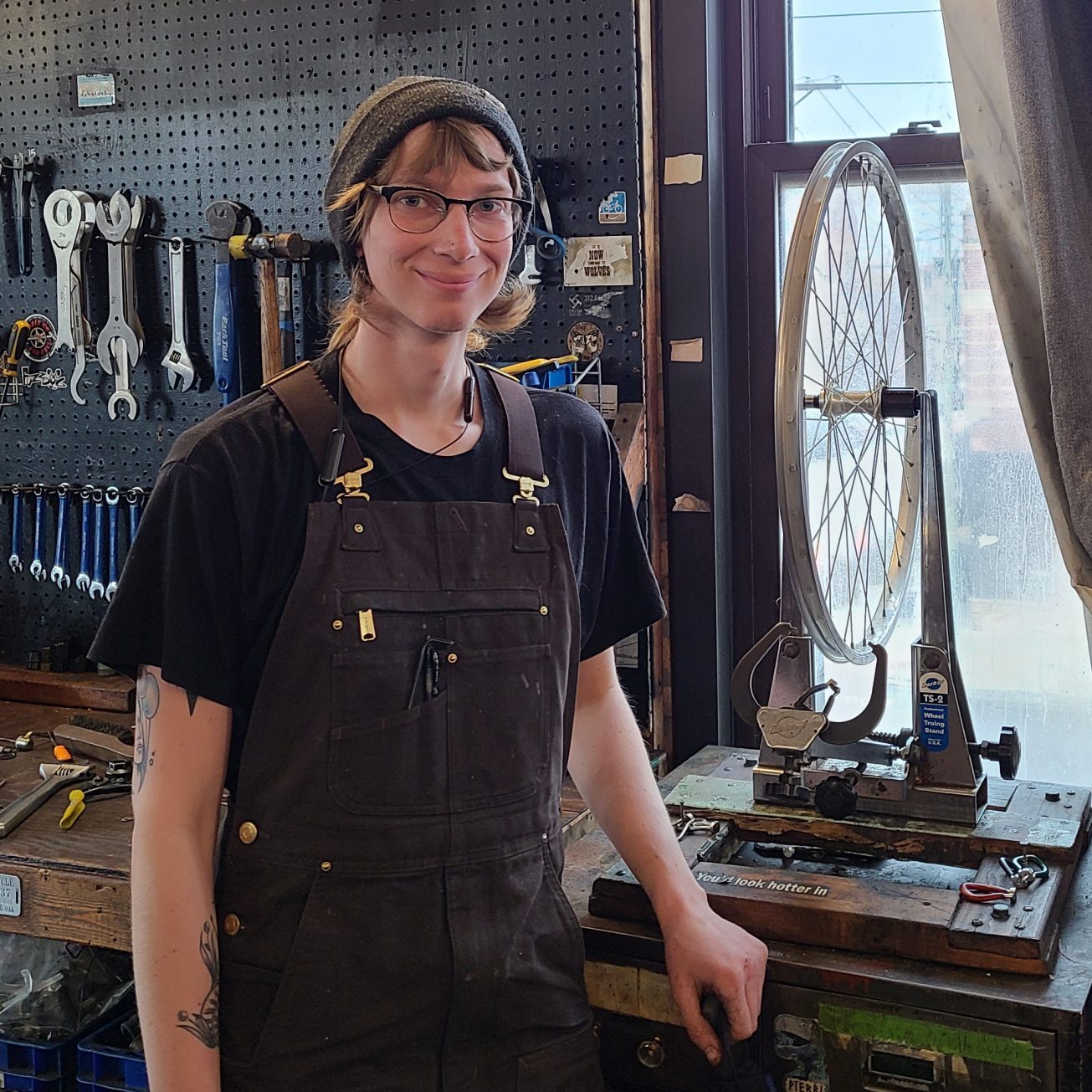 WREN AMUNDSON
PRODUCTION MECHANIC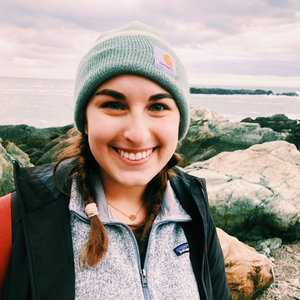 COLETTE BALAS
Community Programs Manager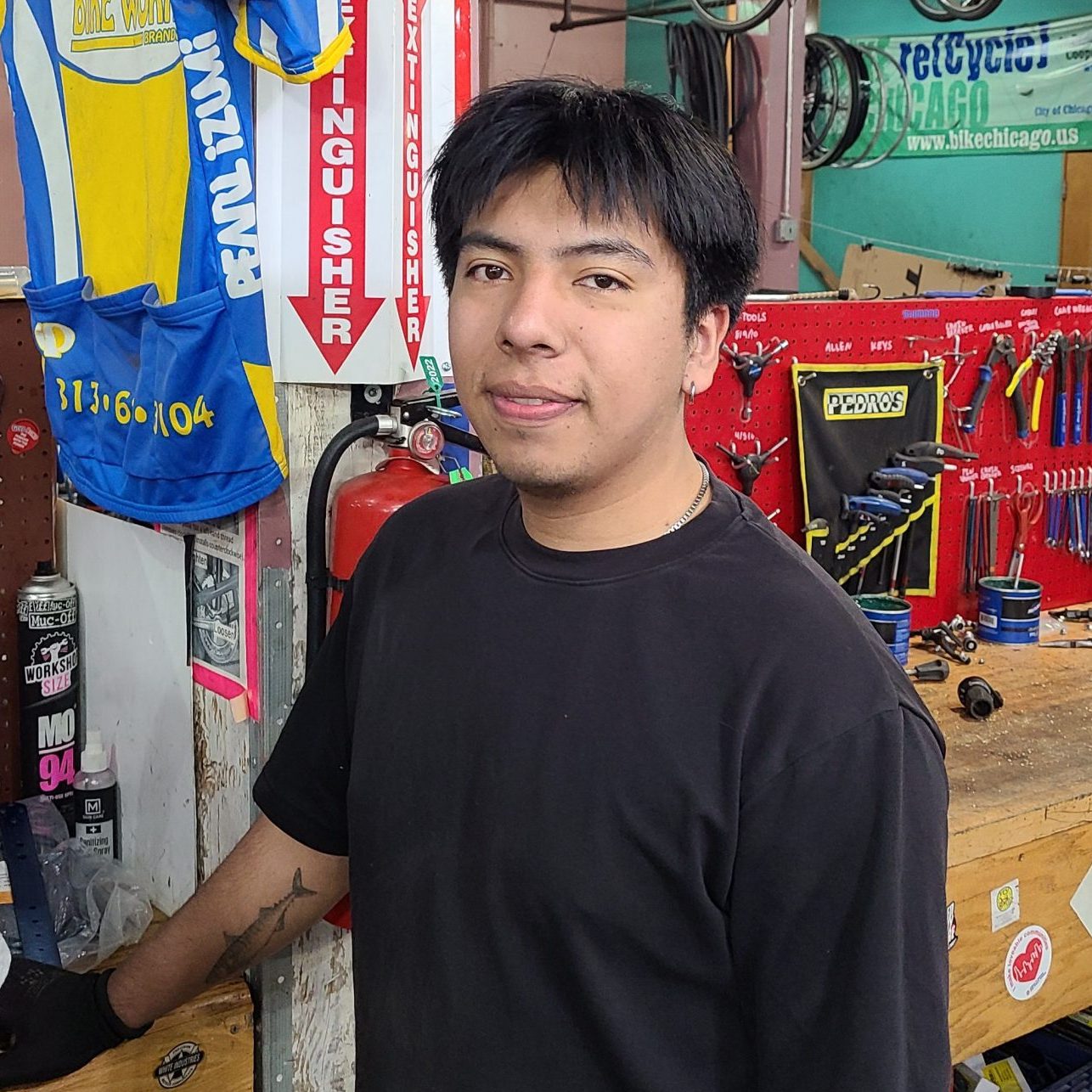 RICARDO BARRERA
COMMUNITY BIKE REPAIRS MANAGER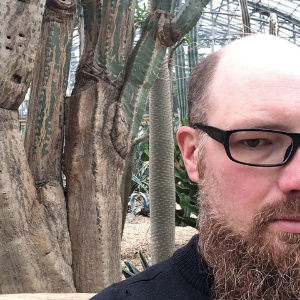 AARON BROWN
PRODUCTION MECHANIC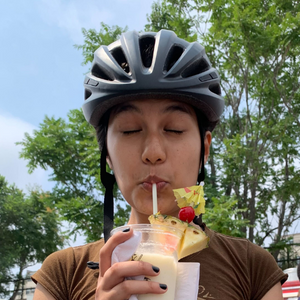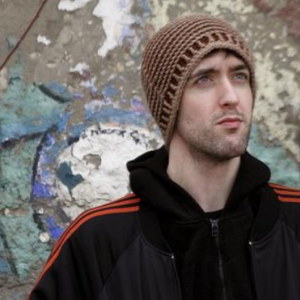 JOHN CLARK
PRODUCTION MECHANIC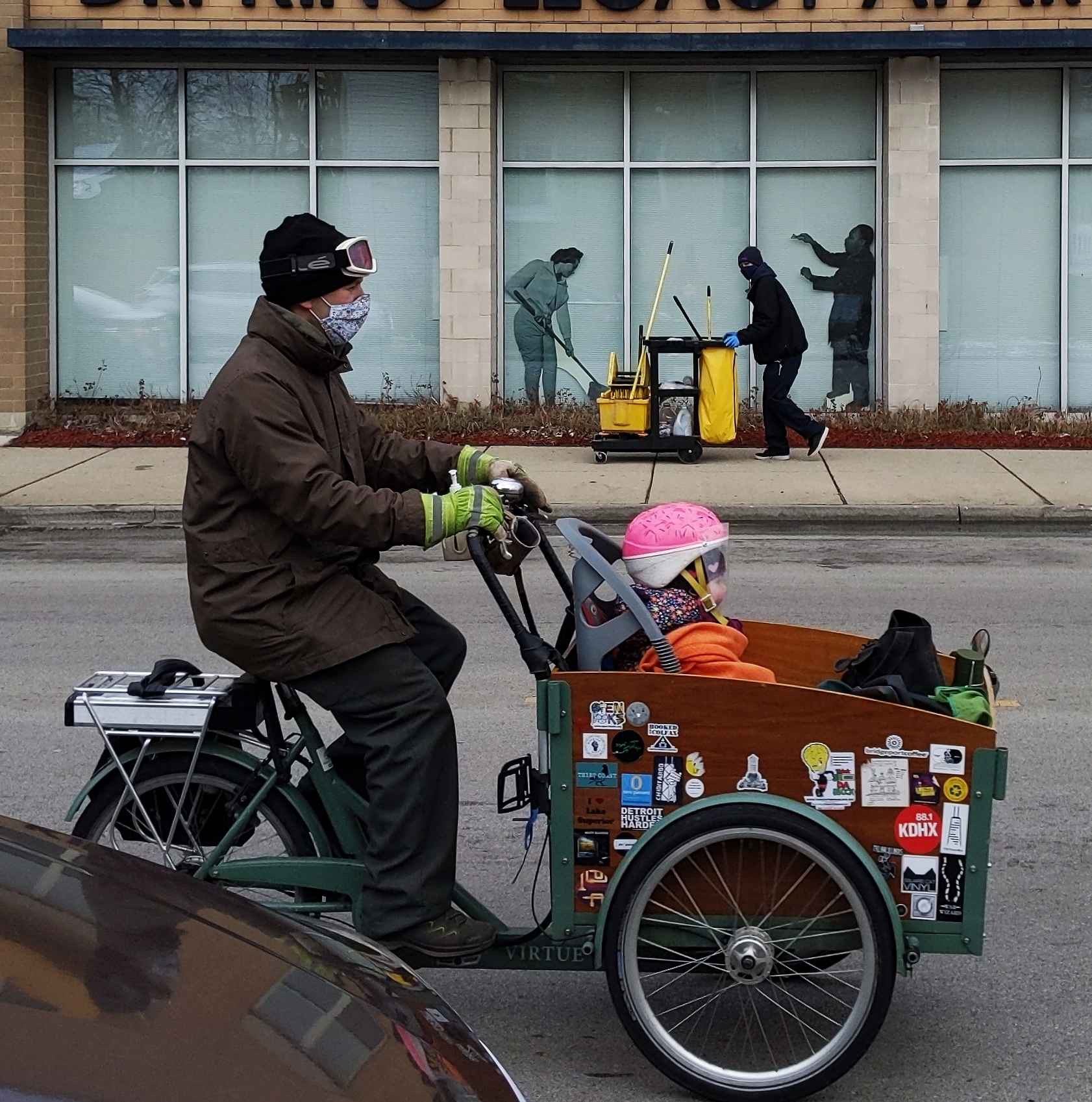 TREVOR CLARKE
EXECUTIVE DIRECTOR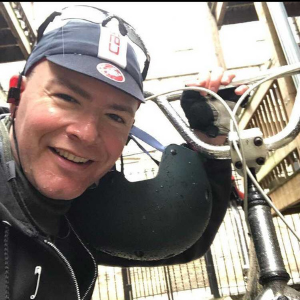 GABE COHEN
BICYCLE ACQUISITION SPECIALIST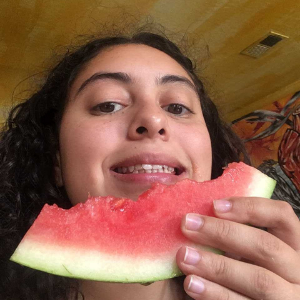 CAURIA DUARTE
RETAIL & SERVICE MECHANIC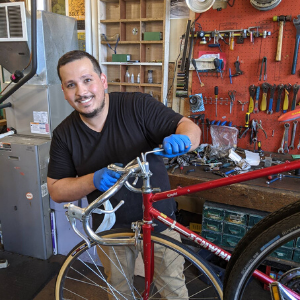 FILIBERTO ESPARZA
QUALITY ASSURANCE/PRODUCTION MECHANIC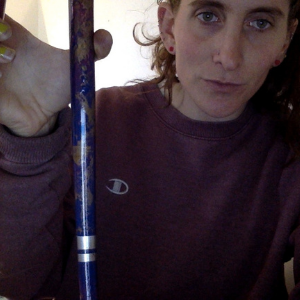 SARAH FIORITO
COMMUNITY FACILITATOR AND MECHANIC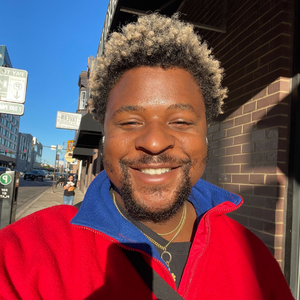 ELI
RETAIL MECHANIC AND ADMIN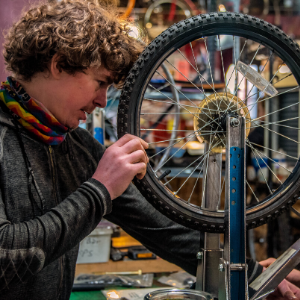 JOSH KORBY
BICYCLE SHOP MANAGER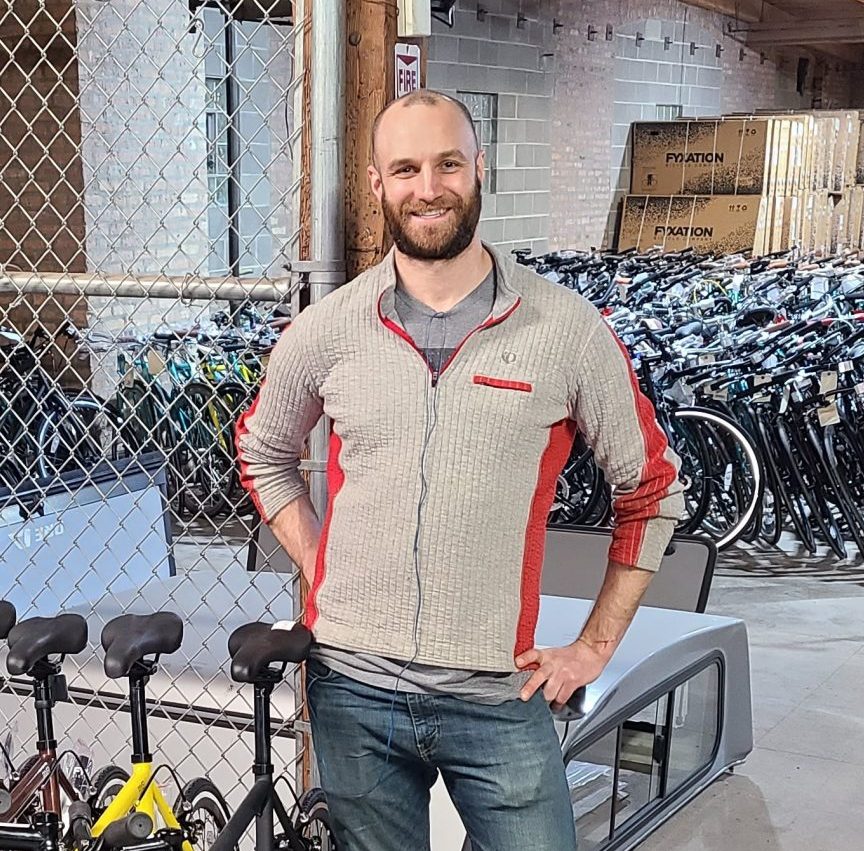 ALEX LAMERS
BIKE CHICAGO SPECIALIST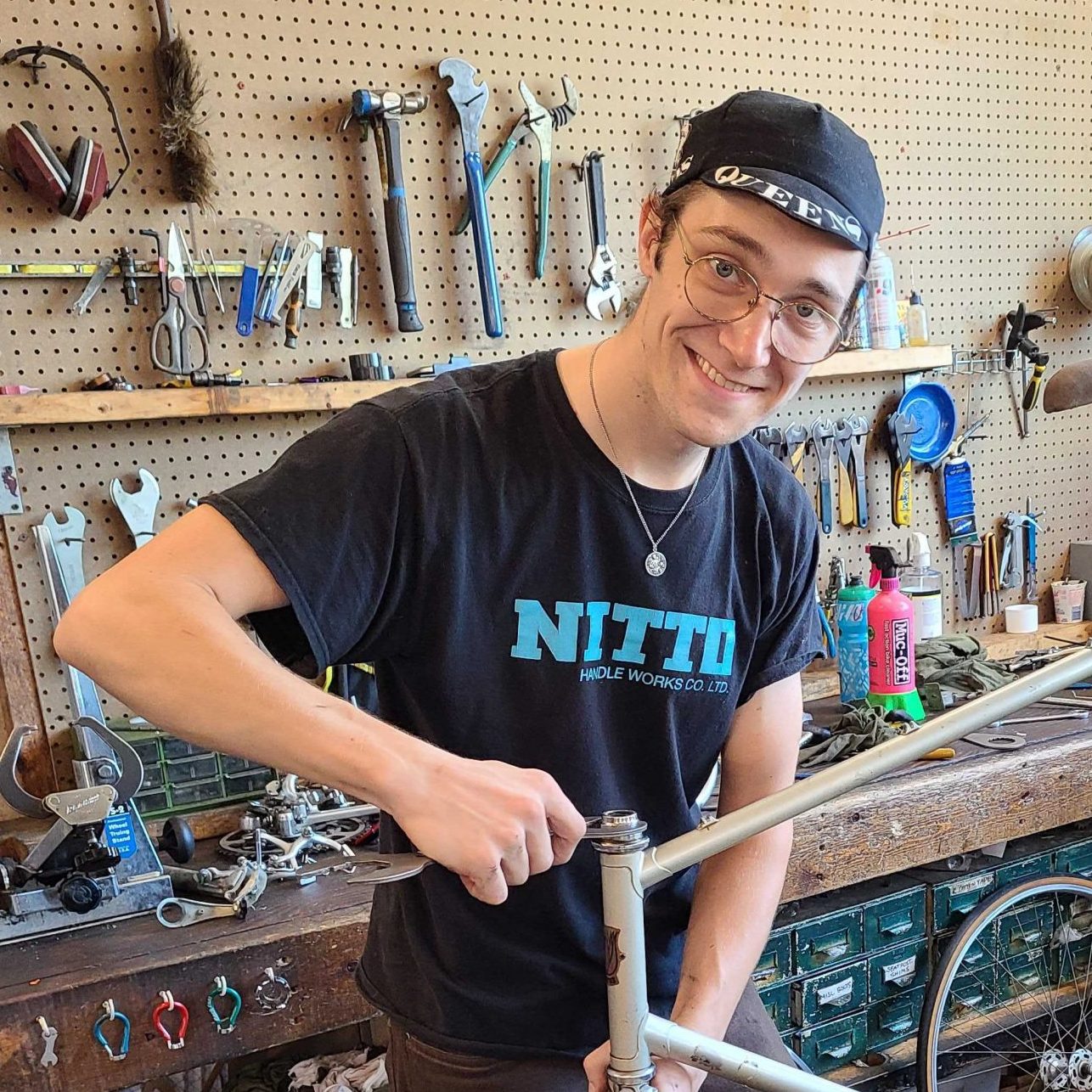 STEPHEN OBERHARDT
PRODUCTION MECHANIC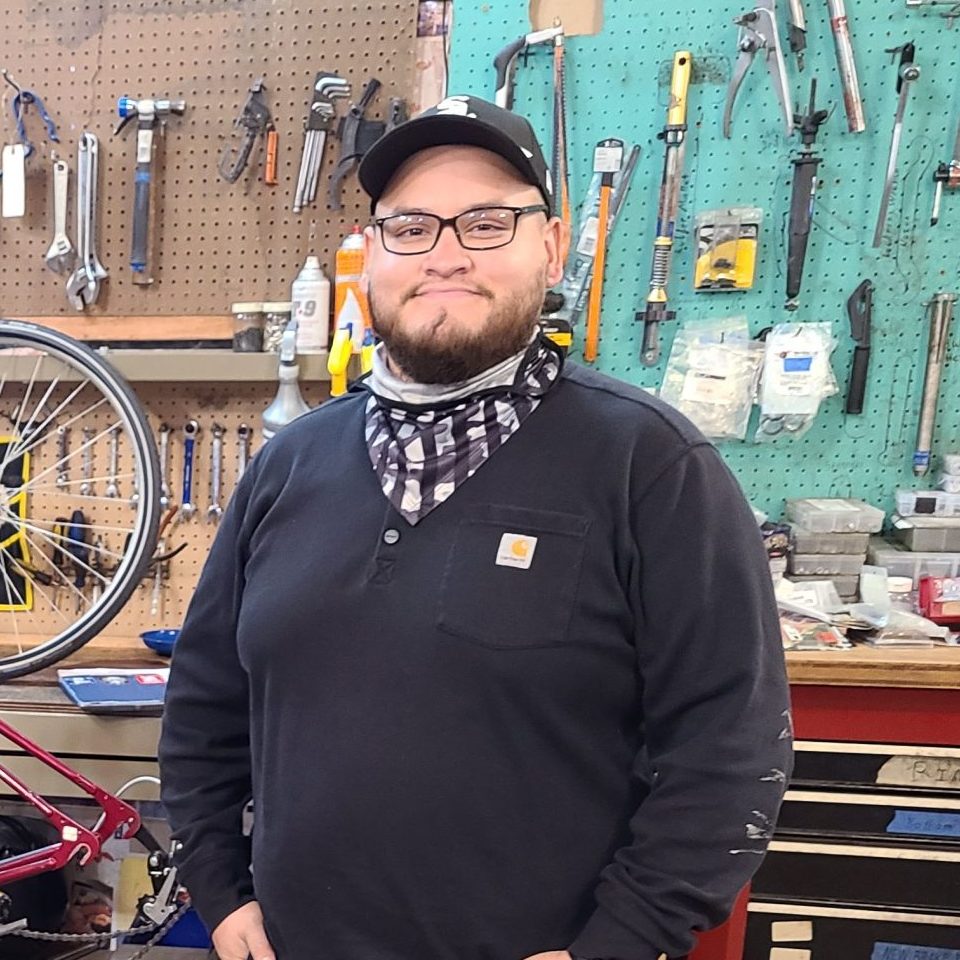 FRANCISCO RUBIO
PRODUCTION MECHANIC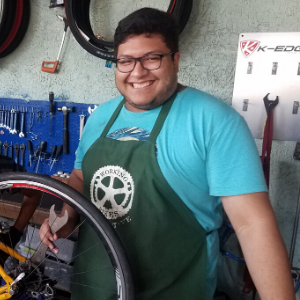 DEREK VILLANUEVA
WEBSTORE, RETAIL, & IT ASSOCIATE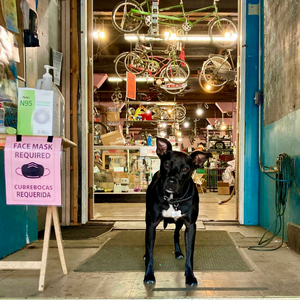 HAKI KIMANI
BIKE CHICAGO PRODUCTION MECHANIC
WORKING BIKES BOARD MEMBERS
Working Bikes is governed by an all-volunteer board of directors.  Directors are elected by Working Bikes Members at our Annual Meeting in February and serve 2 year terms.
To view the Working Bikes bylaws, click here.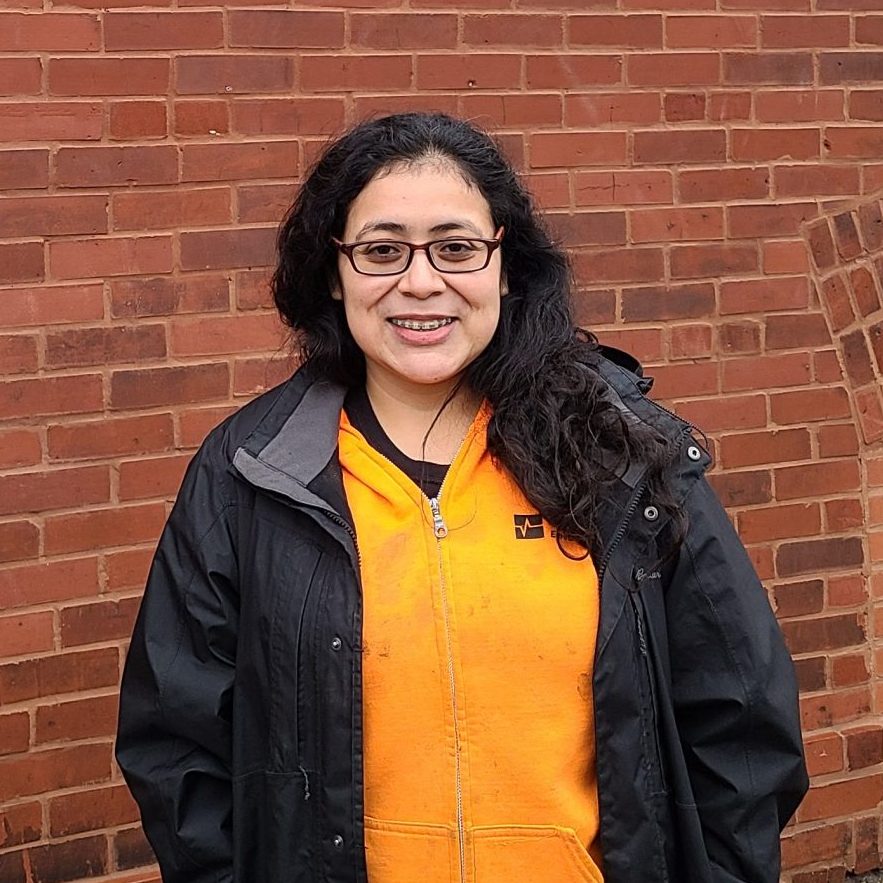 DALIA GARCIA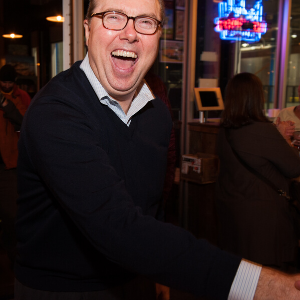 PHIL KAPLAN
VICE PRESIDENT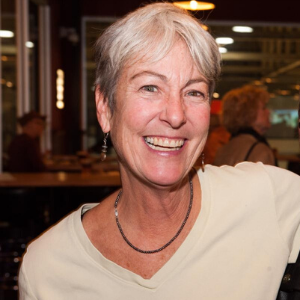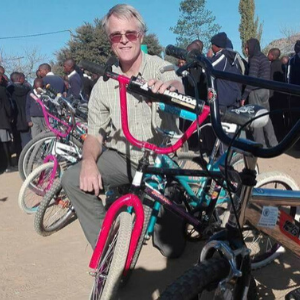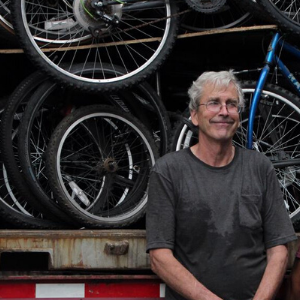 LEE RAVENSCROFT
FOUNDER & PRESIDENT EMERITUS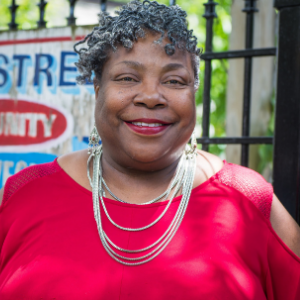 ANGELA TAYLOR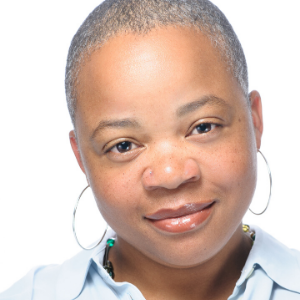 CARONINA GRIMBLE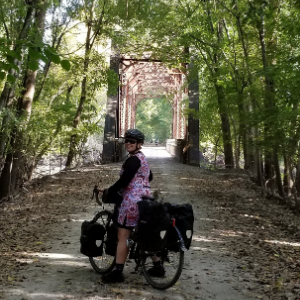 ELLEN GIBBON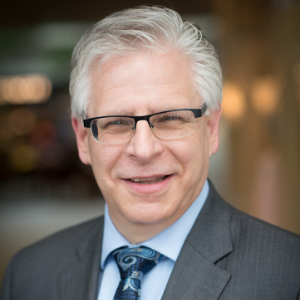 JERRY COHEN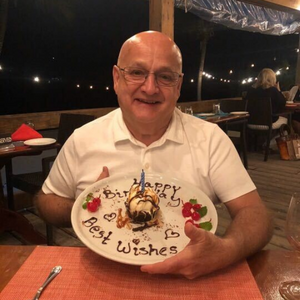 MARK DABROWSKI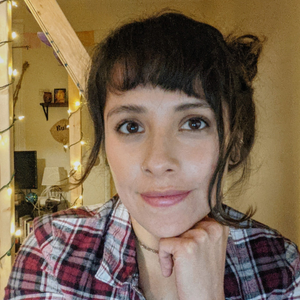 RUTH ROSAS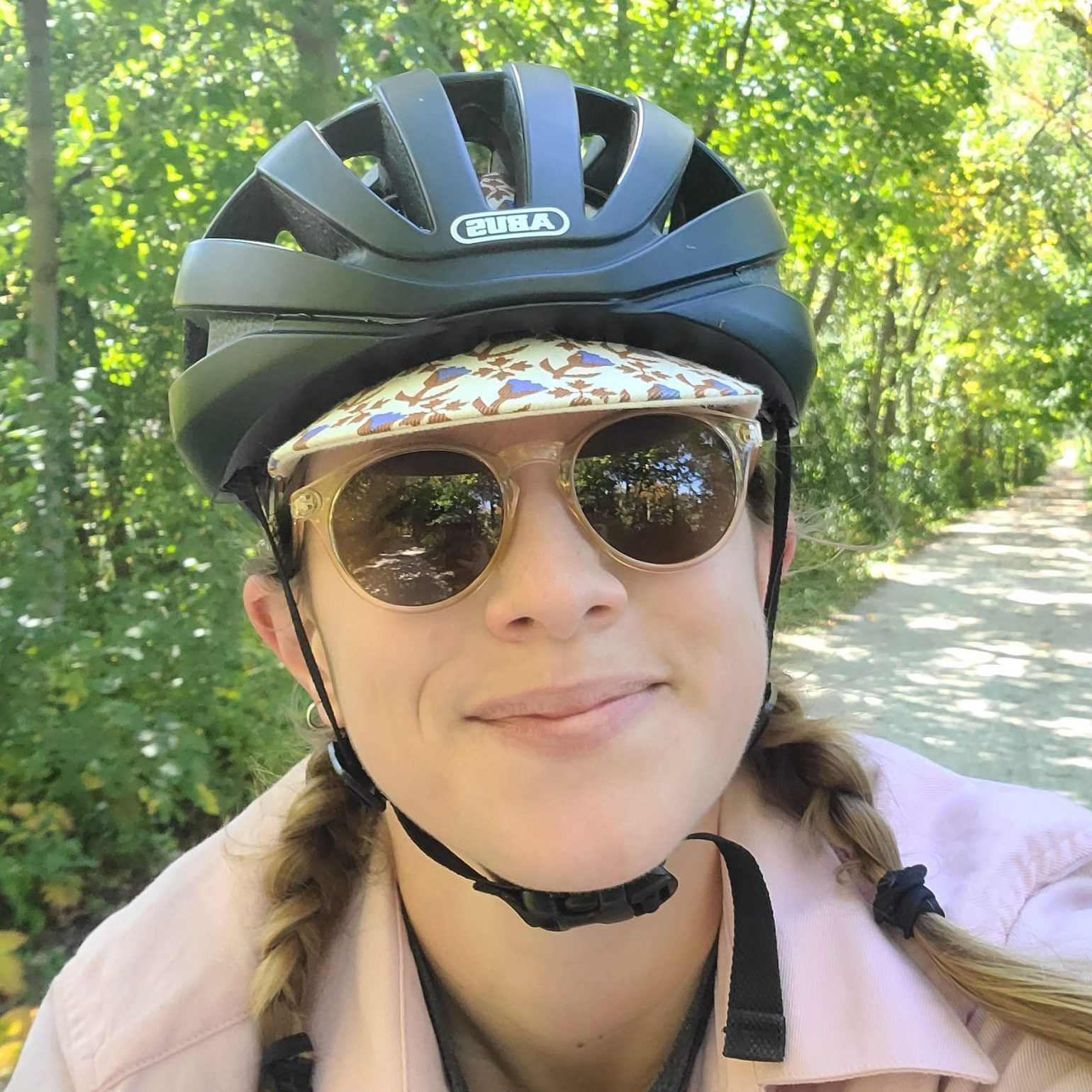 DEVON SNYDER
Interested in joining the Working Bikes team? We're always happy to hear from experienced mechanics and are currently looking to add to our team of amazing Production Bicycle Mechanics. Please send resumes to the attention of Josh, Bicycle Shop Manager, at [email protected].