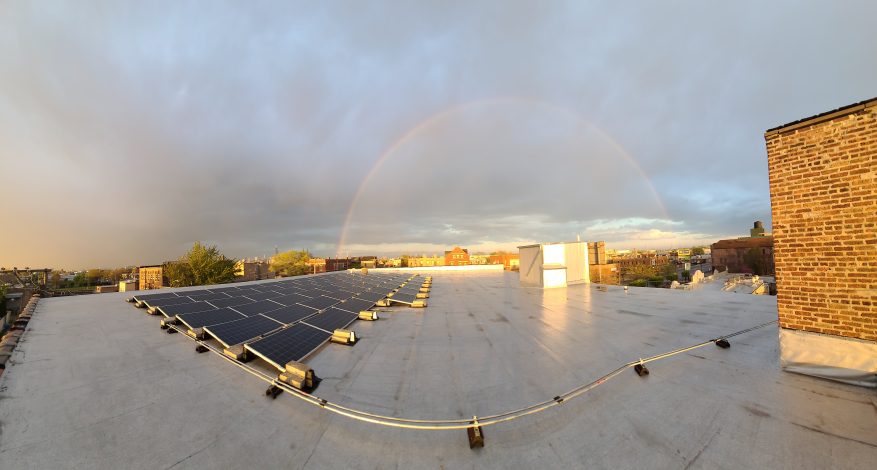 Events
2022 Annual Meeting!
If you're new to Working Bikes or just interested in what we got up to in 2021 now is the perfect time to attend one of our bimonthly general meeting. Our upcoming Annual Meeting (the first General Meeting of every calendar year) is on Wednesday, February 2nd 2022. The annual meeting is always a fun one – in addition to voting on a board slate and officers, we'll go through all the amazing accomplishments you made possible in 2021 and show off our annual report.
February 2nd SNOW UPDATE! The meeting will be ALL VIRTUAL!!! Stay safe out there, and see you on Zoom starting promptly at 7:15pm. The Zoom link is below. We'll see you soon!