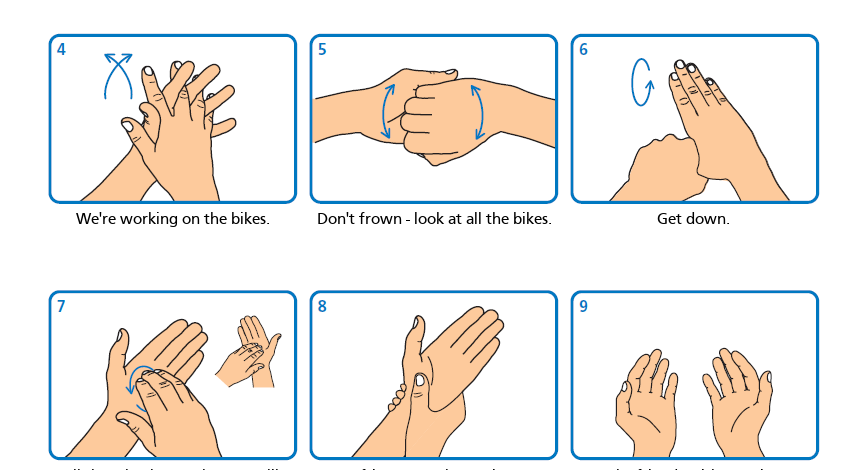 News
AN IMPORTANT UPDATE REGARDING VOLUNTEER SESSIONS
In order to ensure the health and safety of our community, Working Bikes is cancelling all weekly Volunteer Sessions and events through the end of March. Starting today (Friday, March 13th), Brandon's will not be open to regular drop-in volunteers or groups. Our event Global Impact Stories scheduled for Sunday, March 29th has also be postponed until further notice. Best practices with regards to COVID-19 evolve daily, so please be sure to keep an eye on your inboxes, our website, and our Facebook page for up to date announcements. We will be sure to let you know if anything changes, but for now greatly appreciate your support and understanding.
In the meantime, we want to try and keep wrenching on bikes as much as possible! That is why we are offering member volunteers the option to take home a bike to work on while Brandon's is closed. If you are a member volunteer and have the necessary tools, please contact [email protected] and we can coordinate getting a bike to you for refurbishment. Not sure if you are a member? Get in touch with us!
The service department and shop will remain open with regular hours, but again be sure to check for updates in case the schedule changes.
Please feel free to contact us with any questions.
Peace + Bike Grease,
The Working Bikes Crew
[email protected]
773-657-8419