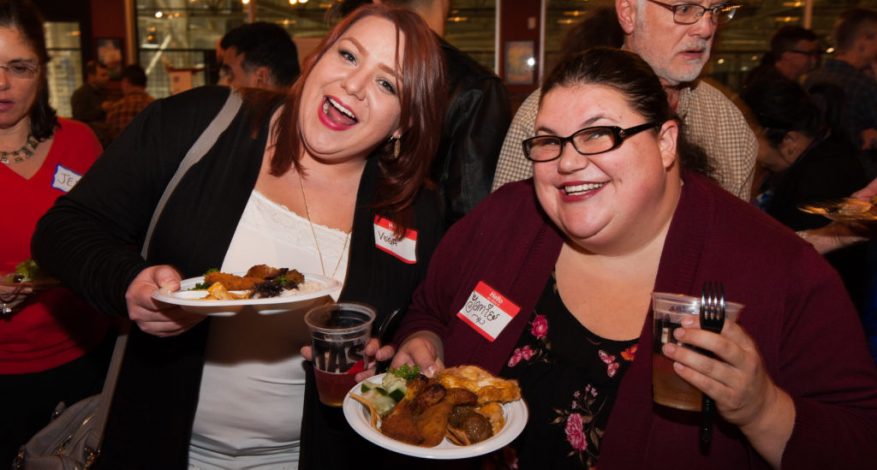 News
Working Bikes 20th Anniversary Celebration
Working Bikes is turning 20! Join us in celebrating two decades of giving old bikes new homes. We invite all friends, volunteers, donors, staff, partners, and community members to celebrate with us!
Monday, October 14th
5:30pm – 8:30pm
Lagunitas Brewery Taproom
2607 W 17th St, Chicago, IL 60608
You can also send a check directly to Working Bikes (and avoid the processing fees):
Working Bikes, Attn: Steve Irwin
2434 S. Western Ave.
Chicago, IL 60608
Tickets will be available for purchase at the door for $50.
Dinner will be cooked up fresh by the good folks from TCEP and Windy City Harvest, along with tasty Lagunitas brews available for purchase at the cash bar.
Sponsorships Available:
Interested in sponsoring our anniversary party? Learn about Scwhinn-inspired sponsorship levels here or contact [email protected].
A huge thank you to all our sponsors!
PARAMOUNT

◆ Scott Johnstone

SUPERIOR
Freeman Kevenides ◆ Jenner & Block ◆ Keating Law Offices ◆ Modern Optical ◆ Nancy Gerrie

WORLD TRAVELER
Arco/Murray ◆ Chesley, Taft & Associates, LLC ◆ Christopher B Burke Engineering ◆ Dan Sobol ◆ Doug Bacon ◆ Ellen Bogolub ◆ Francis Wisniewski ◆ Gofen and Glossberg, LLC ◆ Spin
This event is a great opportunity to meet some of our community and international partners! The night will also feature a drawing, silent auction, and games!