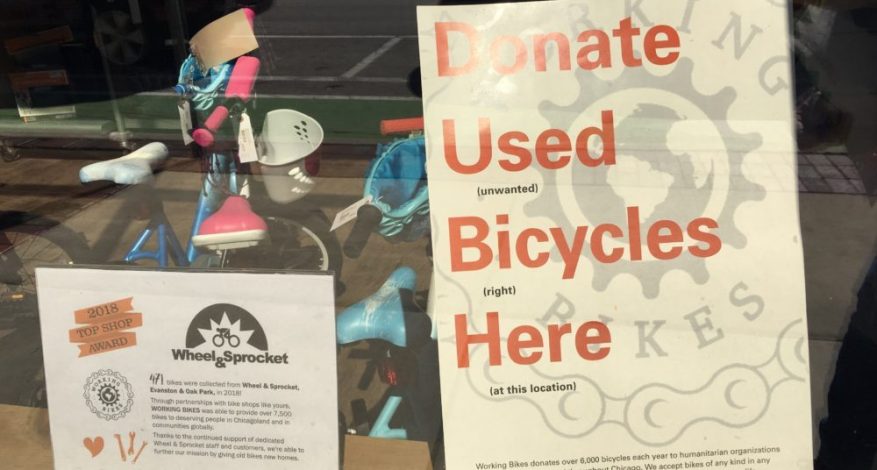 News
2019 Top Shop Awards!
Our organization is fueled by bike donations, and we appreciate all our partnering shops, businesses, and individuals who open up their space for receiving donations! These partners allow Working Bikes to have a broader impact in our region and make bike donations
Know a bike shop in your area that could be our next drop off location? Contact us at [email protected] or call our shop at 773-657-8419 to get your neighborhood bike shop to help support the cause.